About
Lucidity Works
"Research is to see what everyone else has seen and to think what nobody else has thought."
Nobel Prize Winning Biochemist, Albert Szent-Gyorgyi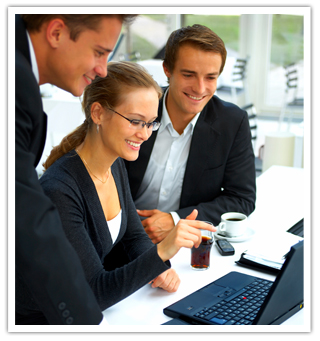 This powerful user-friendly search, retrieval and report generation software was designed for analysts by an analyst.  It provides first-hand experience conducting a research and discovery application designed specifically for your industry.  Lucidity will help you quickly and insightfully capture truly relevant data while eliminating most of the search busywork.
Lucidity efficiently accesses content that can help you answer questions related to R&D, marketing, competition and business strategy.  While this sample application is fully functional, it only begins to demonstrate the total capability a fully configured Lucidity application could provide for your company.    
Lucidity can be configured to meet your company's specific requirements, including:
Industry and job function-specific search categories
Direct links to chosen content sources
Workflow integration to accelerate decision-making
Access to proprietary or password-protected databases
Integration into current IT system
Linda Stevenson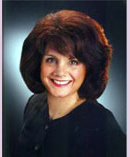 Linda Stevenson, Founder and CEO of Lucidity Works, has over 25 years experience in the marketing, research, and search and retrieval sectors. She has held management positions at Citibank, First Federal Bank, Comstock Michigan Fruit Company, Saatchi & Saatchi Direct and Xerox Corporation. She has helped a diverse array of public and private corporations solve complex business problems, increase revenues and discover new markets.
Ms. Stevenson She holds a BA degree in Sociology from Marymount College, a BS degree in Environmental Management, a MS in Information Technology and an MBA from the Rochester Institute of Technology.
She is a member of the Rochester Women's Network, The American Marketing Association, The Society of Competitive Intelligence Professionals and The Association of Independent Information Professionals.
Contact us today at 800-830-2595 or e-mail us at demo@lucidityworks.com